I am currently working on the chore sticks that have been all over Pinterest from

You can find the post here!
I am also loving the blog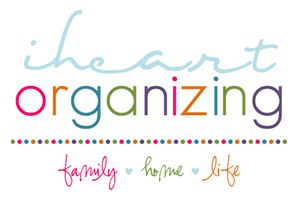 and I have decided I am an organizer wannabe. I am hoping to learn a lot about organizing from blogland and hope that this is the year I make my systems work for me as I balance work and home. Anyone else out there struggling with the balancing act??